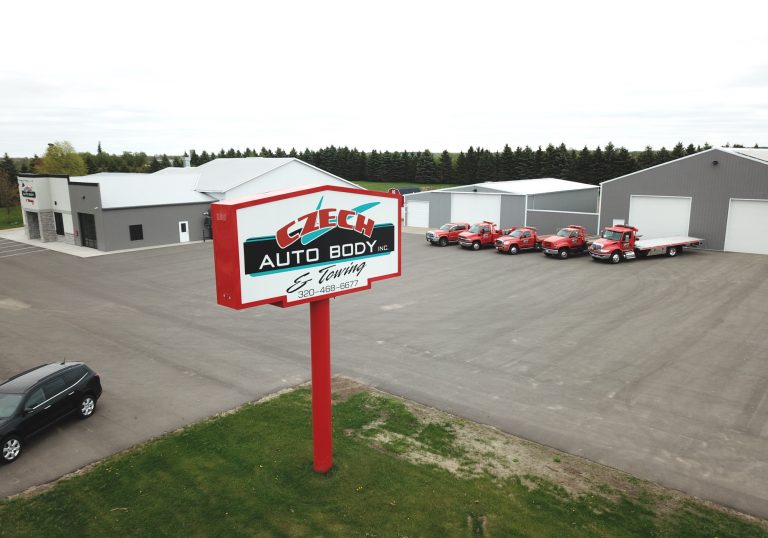 Growing up in rural Sobieski, MN Jeff Czech was always building, fixing, & repairing things on his family farm. So it seemed natural when he began repairing vehicles right of high school.
What started out as a 1-man operation in 1988 has grown to become one of the largest up-to-date facilities in the area. He has provided over 30 years of service and repair to customers around the central MN area. Jeff's attention to detail and craftsmanship has built trust in the community which resulted in business and employee expansion over the years. In 2012 Jeff expanded Czech Auto Body to include 24hr Towing and Roadside Assistance.
Jeff and his staff pay extra attention to detail and take great pride in every step they do to return your vehicle back to pre-accident condition. We guarantee our repair work with a lifetime warranty. We'll continue to provide our customers with experience they can trust! Let us be your collision or towing choice! Call today.
Click here to Meet the Team